Space Issues Ex Europe to Australia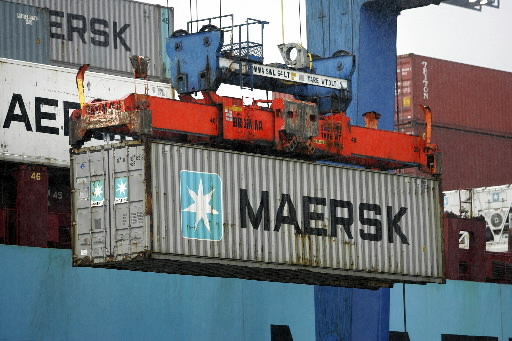 Earlier this month Maersk line halted booking export containers from Europe to Asia and the Middle East as capacity reaches its peak for all lines. A Maersk spokesperson has advised "We are currently reviewing all possible options to minimise this issue and thus reduce the impact to our customers' business. We will stay in close touch with them to propose best options for securing the smoothest possible flows of their cargo." There have also been rumours of Maersk's 2M partner MSC introducing 'booking restrictions' of late.

Ocean carriers blanked an estimated one-third of all westbound voyages in the first week of the Chinese new year holiday at the end of January, and this increased to almost 50% of sailings for the second week. Respectively, eastbound voyages were also blanked – thought to be the main reason for the backhaul capacity crunch.

Consequently, this will have an impact on importers receiving cargo into Australia with an expected four week delay. Whilst it seems preposterous, if factory closures are the fallout then airfreight is a potential possibility. However, the outcome is yet to be decided as the situation is reviewed by Maersk on the 13 March.