DP Infrastructure Surcharge Update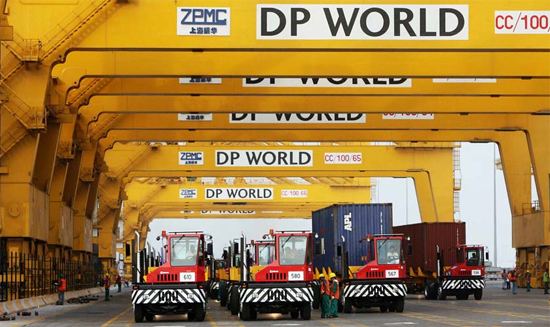 In light of the feedback received from major industry bodies, VTA, FTA and APSA, which highlighted the impracticalities for transport operators to provide notice to their customers of an increased charge prior to becoming effective, DP World Australia will be deferring the increase of the Infrastructure Surcharge at its Melbourne and Sydney Terminal by two weeks.
This deferral of the Infrastructure Surcharge will provide the industry with 30 days to provide notice to their customers and up to six weeks from the initial announcement.

Customers are advised that the Infrastructure Surcharge will now apply from 17 April 2017.