Customs Broker Behind Bars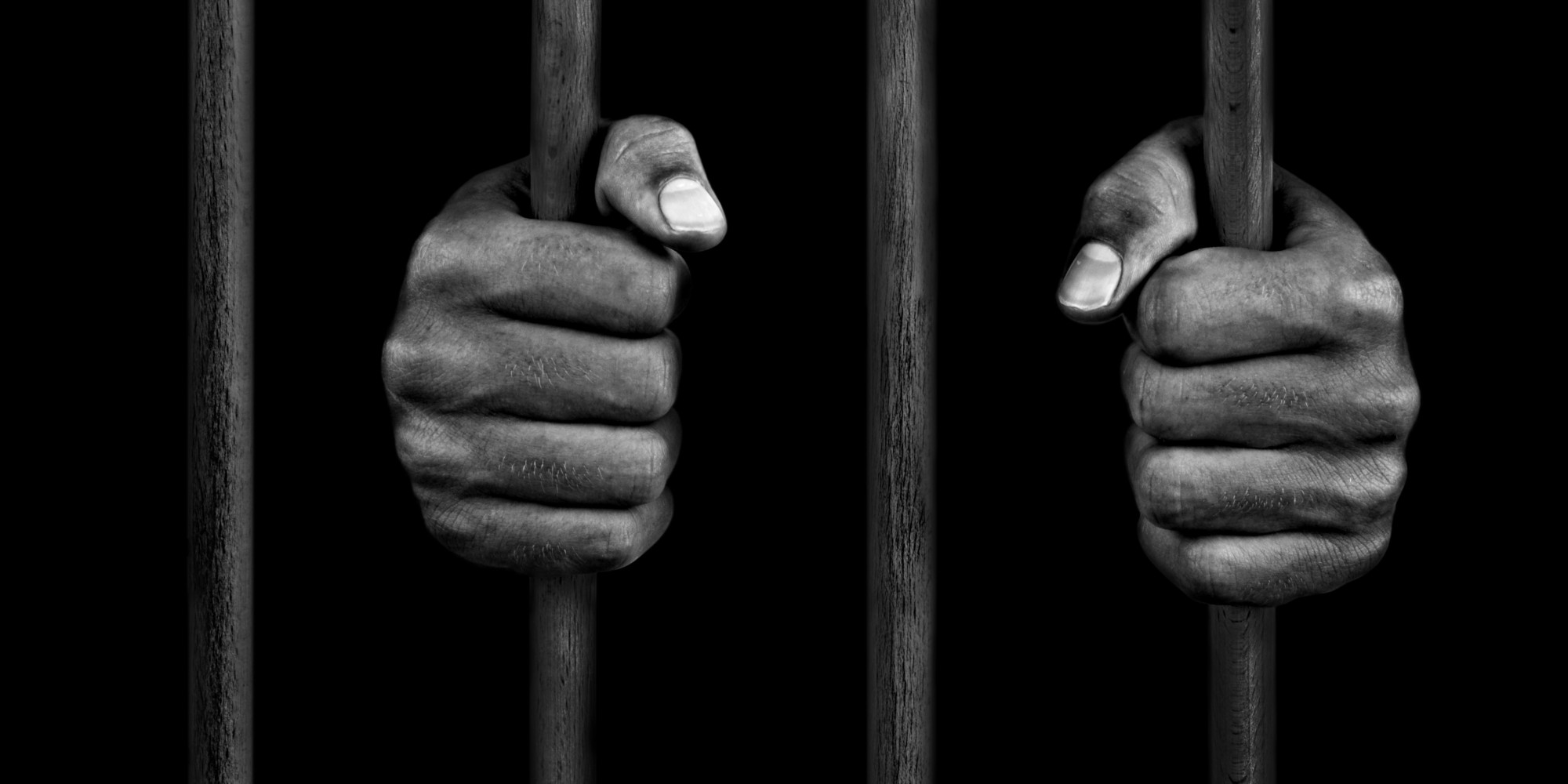 The Australian Border Force (ABF) began investigations on customs broker Daniel Larosa after a routine check uncovered several inconsistencies in his refund application. After the investigations began, Larosa made certain admissions and his customs broker license was suspended in January 2015. The ABF discovered that Larosa, 48, had made 318 fraudulent claims for duty on goods that were not entitled to be duty free between March 2008 and October 2014. Between 2008-2014 Larosa's fraud netted $728,188.93, which was paid into his personal bank account.

Larosa pleaded guilty to one count of obtaining a financial advantage by deception and one count of attempting to obtain a financial advantage by deception and was sentenced in the Victorian County Court on March 6, 2017 to four years' imprisonment with a non-parole period of two years.

"Not only did Larosa abuse his position of trust as a licensed and authorised customs broker, he also demonstrated a planned and persistent act of offending and used the fraudulently obtained funds to support his own lifestyle," Assistant Commissioner Buchhorn said "This week's court outcome shows the seriousness of the offending and should serve as a warning to others in the industry that the ABF will seek to prosecute those who undermine Australia's revenue system."

ABF superintendent of organised crime in the ABF's Investigations Division, Bjorn Roberts said "The court has issued a reparation order for Larosa to repay the money he fraudulently obtained, he was sentenced to four years, he would have been sentenced to six years had it not been for an early guilty plea." As of the sentencing hearing on March 6, Larosa had paid $1000 towards the reparation order. "To this point, an insignificant sum, but it's an indication of a desire to repay," Judge Montgomery said.