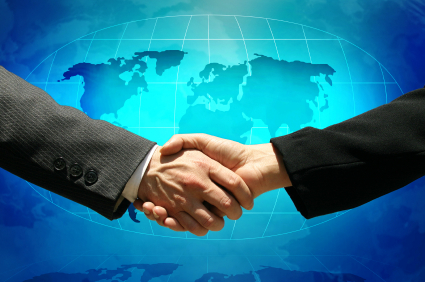 A South Australian trade mission to China has recently concluded with over 200 Australian delegates promoting the state's exports in Guangzhou, Qingdao, Yantai, Shanxi, Suzhou, Shanghai and Hong Kong. The delegates represented 124 Australian businesses and organisations in industries such as trade, wine, investment agribusiness and more.

South Australian trade minister Martin Hamilton-Smith said South Australia's wine industry demonstrated that the state was making its mark in world trade. "Ten years ago, Australia's wine exports to China totalled 20m litres at a value of just over $10m. The latest data shows Australia's wine trade to China is now worth $520m as we ship half a billion litres into this expanding market – a 50-fold value increase off the back of a 25-fold volume increase. Around two-thirds of that wine is South Australian."

The most recent Economic Briefing Report released in December 2016 by the South Australian Centre for Economic Studies recognised South Australia's massive growth in China. It stated overall export activity for the state rose "quite strongly" in 2015-16, with the total volume of international exports of goods and services for the year up 11%, exceeding the national rise of 6.7%.