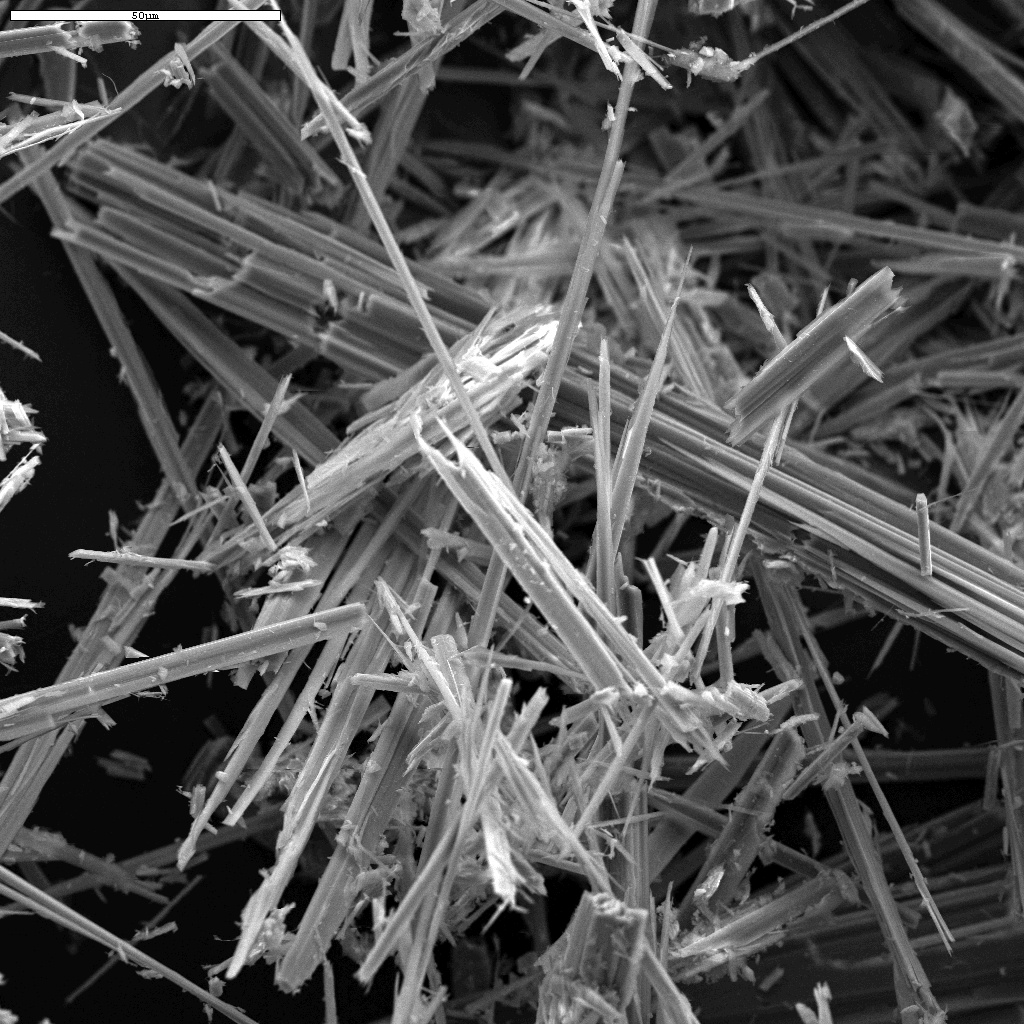 The Department of Immigration and Border Protection have advised there is no widespread problem with asbestos contaminated building products imported into Australia.

A spokesman for the Department said the number of asbestos detections had increased during the past 12 months as a result of an increased operational focus on detecting asbestos at the border with a substantial increase in targeting and testing high risk goods. "It is important to note that despite the very significant increase in activity at the border to address the risk of asbestos, we have not seen a corresponding large increase in the rate of detections," the spokesperson said. "Of the detections made this financial year to date, the majority have been in motor vehicle parts, brake pads and individual vintage vehicles; only four have been in building products. "These results do not indicate there is a widespread problem with asbestos-contaminated building products entering the country."

The spokesperson said given the impracticality of physically inspecting tens of millions of consignments at the border each year, the Australian Border Force used several different asbestos risk profiles and alerts which targeted consignments from various countries of origin, suppliers of concern and specific types of goods.