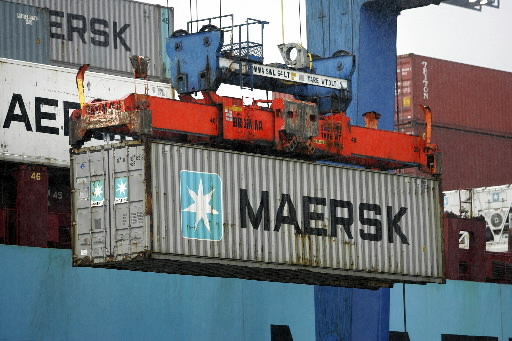 Earlier this week, Maersk fell victim to the latest in global cyber attacks known as the ransomware virus. The line confirmed this message to clients: "We can confirm that on Tuesday 27 June, A.P. Moller-Maersk was hit, as part of a global cyber-attack named Petya, affecting multiple sites and affecting select business units. We are responding to the situation to contain and limit the impact and uphold operations. We continue to assess and manage the situation to minimise the impact on our customers and partners. We will update when we have more information."

The attack led to congestion at some of the 76 ports run by its APM Terminals unit, including in the United States, India, Spain and the Netherlands. Due to limited access to some of its computer systems, Maersk had some problems processing orders taken just before the breakdown. For now, Maersk is using alternative channels to take orders manually and to communicate with customers.

Maersk Line Oceania managing director Gerard Morrison advised that the company was taking measures to shut down systems and contain the issue. Mr Morrison said he had no information on how the situation was specifically affecting Maersk Line's Australia and Oceania operations at the time.

International media outlets report the attack is widespread, and many organisations have been affected, including several Ukrainian ministries, Russian energy company Rosneft, a British advertising agency, a French construction materials company and a global law firm, among others.