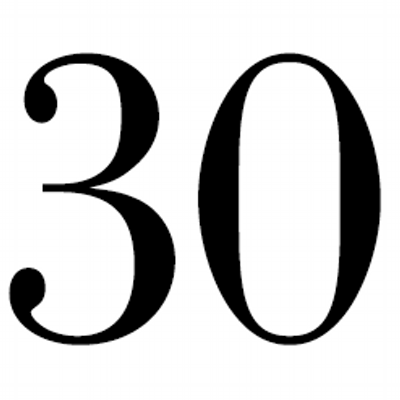 At Tomax Logistics we're very proud to be celebrating our 30th Birthday this month. It's a very large milestone that we couldn't have achieved without the support of our very loyal customer base. Here is a little about the history of how Tomax Logistics came to be.

Maurie Jones established M&D Jones Customs on 1st July 1987 with 5 staff in the office. Maurie had a group of friends and colleagues as clients from the beginning, of which most are still with us today. M&D Jones Customs started out purely as a customs broker, but in 1989 Maurie created a sister company called Tomax Container Line to look after the international freight side of the business. Originally located in North Melbourne, over the years the company has moved to Port Melbourne, Clayton, Mt Waverley, and then to our current headquarters in Clayton. In 2008 the two companies (M&D Jones Customs & Tomax Container Line) were merged together and now trade under the name of Tomax Logistics. We now have 33 staff in our Melbourne office and service over 350 active clients.

Sadly, Maurie passed away in 2010 after a short battle with cancer. The staff at Tomax carry forward his legacy of close customer support and treating our clients like friends rather than just a number. Maurie used to say, "we're not going to get it right every time, but you can trust that we're going to try our hardest for our mates!"

Geoff Lake, Tomax Customs Manager, was one of those 5 staff who was there from the beginning and he celebrates his 30th year with Tomax this week as well. It's an incredible feat and we thank him for his dedication to our clients and their business over the 30 years. We look forward to serving our clients over the 30 years to come. Once again, we thank you for your continuing support of Tomax Logistics.