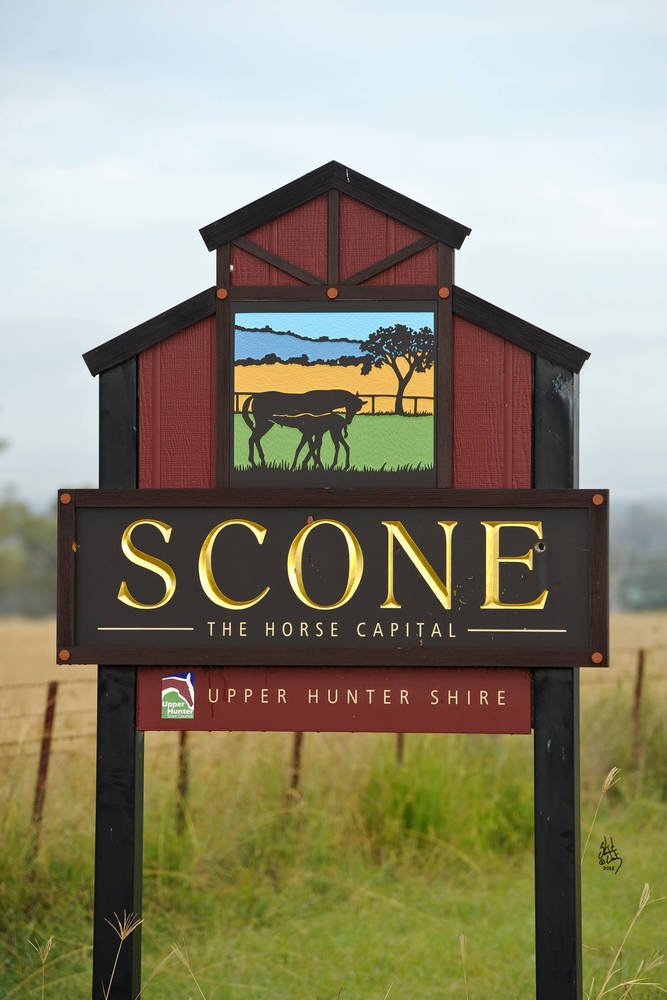 As part of the Australian government's $75 billion investment in infrastructure around the country, there has been a call for tenders to build the $120 million bypass of Scone in New South Wales. This is set to improve the freight efficiency and safety on the A15 through the Upper Hunter region. The project will involve building a 5km stretch of a new two lane highway to the west of Scone.

The project will end up diverting thousands of vehicles from travelling through the middle of Scone everyday. Ultimately it will deliver improved travel times and efficiency for trucks and heavy vehicles along the New England Highway and provide safer streets for the community of Scone.

The project would be built under a 'construct only' contract to be awarded by the end of this year with construction due to commence in 2018. With a construct only contract, the successful tenderer will need to follow the blueprint set out by the previously approved preferred route design.