Crime Syndicate Destroyed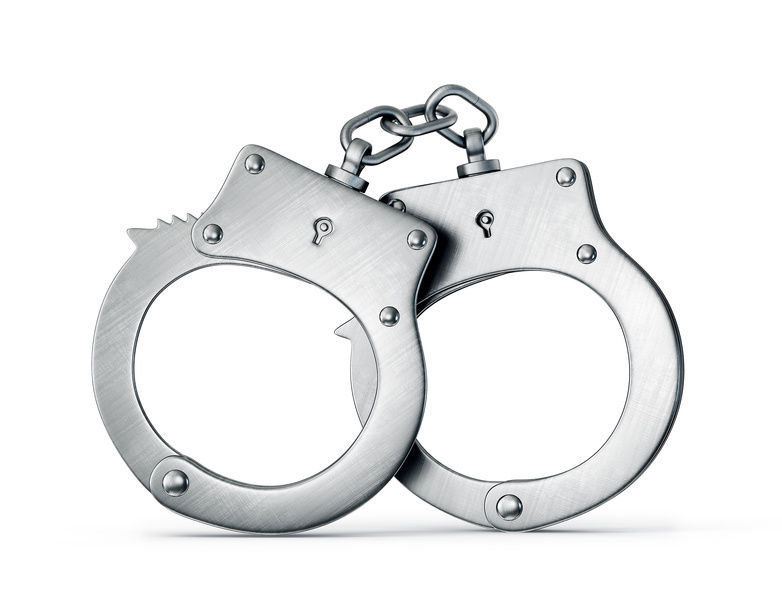 A multi-agency operation between the The New South Wales Joint Organised Crime Group (JOCG) made up of members of the Australian Federal Police (AFP), NSW Police Force (NSWPF), Australian Border Force (ABF), Australian Criminal Intelligence Commission (ACIC) and NSW Crime Commission (NSWCC) dismantled a global criminal syndicate, with eight people arrested in Sydney and one in Dubai for their involvement in an alleged conspiracy to illegally import drugs and tobacco into Australia.

Operation Astatine began in early 2016, focusing on a NSW-based criminal network involved in drug trafficking and tobacco smuggling. Syndicate members allegedly played varied and active roles in a conspiracy to import 200kg of MDMA into Australia via sea cargo, as well as 50 million cigarettes. They were also charged with money laundering activities here and abroad.

On Tuesday 8 August, the JOCG commenced a two-day operation targeting members allegedly connected to the syndicate. A total of 13 search warrants were executed across Sydney in relation to this investigation by members of the NSW JOCG, supported by specialist and tactical units within the AFP and NSWPF. During the search warrants, approximately 80kg of cocaine was seized as well as $740,000 in cash across 4 properties. A further $2 million was also seized during the course of the investigation.

On the same day, a controlled delivery, using a substituted inert substance, was delivered to an address where a 52-year-old Queensland man was later arrested for allegedly transporting and accessing the substance.

A parallel investigation conducted by the Australian Commission for Law Enforcement Integrity, codenamed Operation Zeus, arrested an ABF officer who has been charged for allegedly using his position to assist the syndicate avoid law enforcement detection as well as a string of other related offences. A former Australian Customs and Border Protection Service officer has also been charged with similar offences regarding her alleged conduct during the period of this investigation.

Operation Astatine involved significant international assistance from the UAE Ministry of Justice, the Dubai Public Prosecution Office, Dubai Police and the US Drug Enforcement Administration (DEA), as well as the domestic expertise of AUSTRAC, the Commonwealth Director of Public Prosecutions (CDPP) and the Attorney-General's Department (AGD). The coordination it took to bring this case to resolution is a testament to the relationship between multi agencies in combating organised crime groups such as these syndicates.